Browse the largest selection of golf holidays in Asia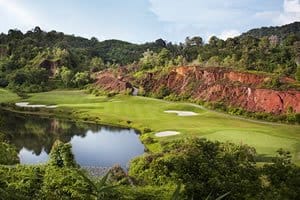 Golf holidays in Phuket are a golfer's dream with 8 championship golf courses, picturesque beaches, first class resorts, and unsurpassed Thai hospita-lity. Phuket is easily accessible by flights from Bangkok and other countries.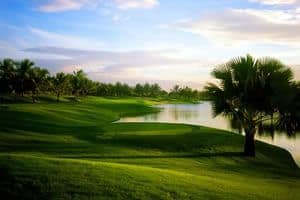 Whether you are traveling to Bangkok for leisure or business, a game of golf could be just the thing you need. You can play some of the world's most distinguished courses in the vibrant capital of Thailand.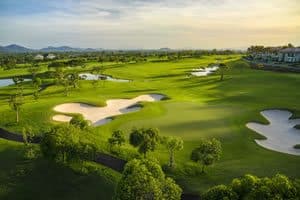 While Hua Hin still remains a royal and high society favorite, this traditional Thai resort has developed many golf courses over recent years, combining the new attractions of a modern golf holiday destination with local charm.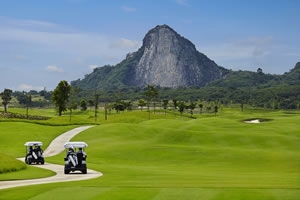 Unlike other Thailand golf resort areas, where one or two famous courses are used as magnets to attract golfers, Pattaya makes an all-out attempt to provide the best golf for players of all abilities.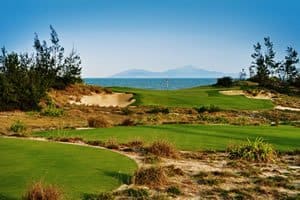 Danang, Hoi An, and Hue are connected to each other by modern coastal roads and tunnels, Together they make up the Vietnam's Golf Coast. Vietnam's recognition as an up-an-coming golf destination is no secret.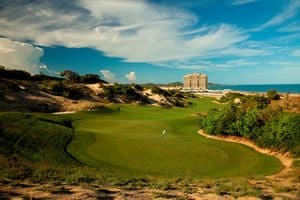 There are several championship golf courses in Saigon such as Long Thanh, Vietnam Golf & Country Club, and Twin Doves. While typically reserved for member's play, we can confirm tee times.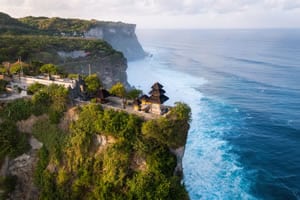 Bali the "Island of the Gods" is one of the highest quality golf destinations in Asia. Golf in other places may be similar, but Bali, with the surrounding beauty of the ocean, mountains and unique island culture, provides you with a truly unique and authentic golfing experience.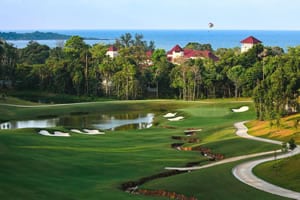 Boasting over 200 golf courses, Malaysia is one of the few destinations in South East Asia where golf remains accessible and affordable. Enjoy a round of golf surrounded by the hills and tea plantations or alternatively head down to the fringes of the South China Sea.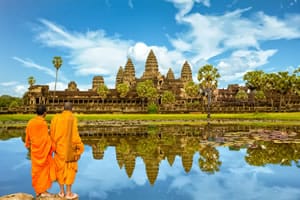 Siem Reap, famous for the UNESCO world-heritage site Angkor Wat, is the main golf destination in Cambodia. There are 3 international standard 18-hole courses each with their own variety and challenges for everyone from amateurs to professionals.
Multi-Destination Golf Tours
Combine the best golf holiday destinations in Asia
Participate in Asia's Most Popular Golf Tournaments